Welcome to Our Store
Dr. Phone Fix - Medicine Hat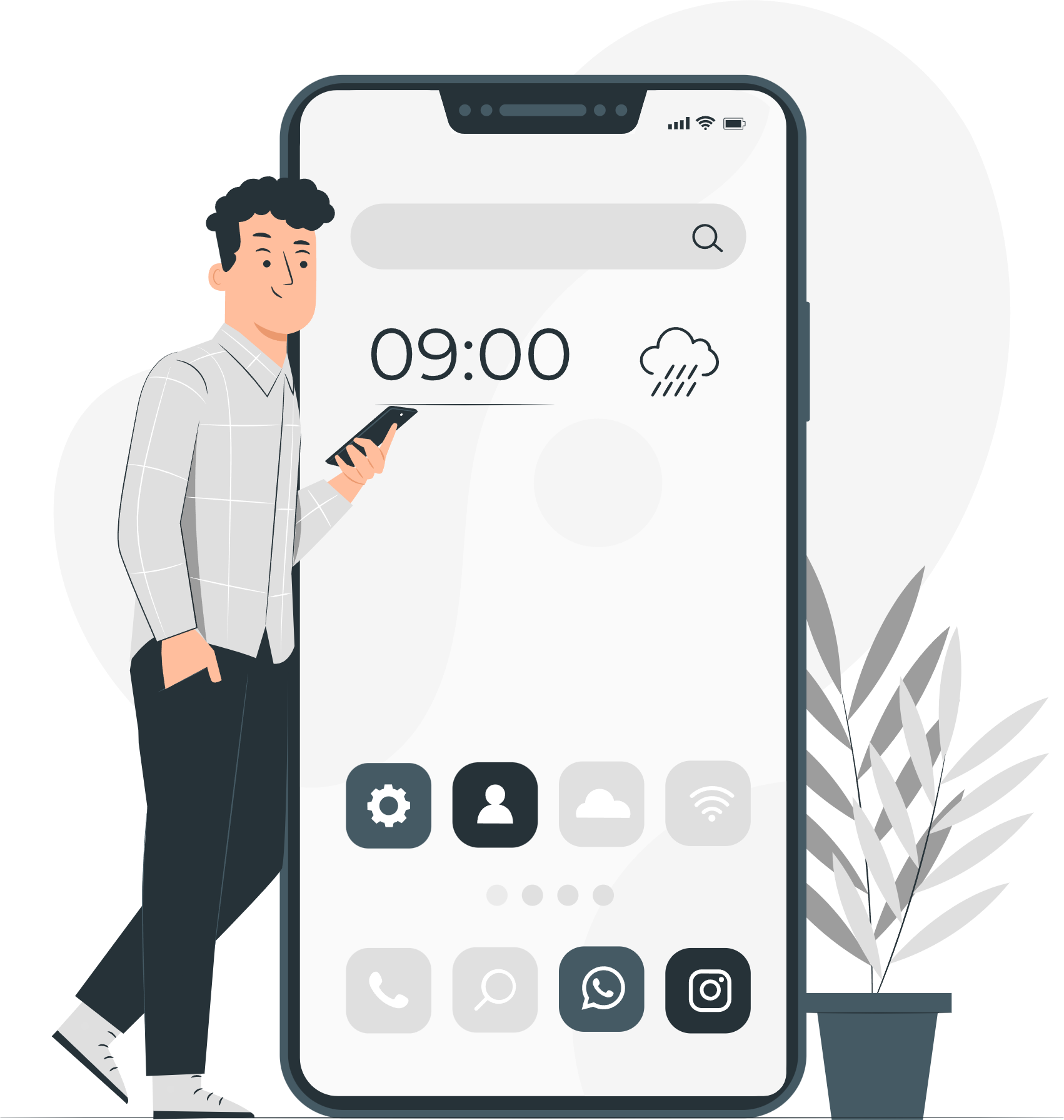 About Dr. Phone Fix - Medicine Hat
Get your iPhone fixed with outstanding iPhone Repair Medicine Hat
Your iPhone is more than a communication medium; it reflects your personality, lifestyle, and taste. It has become your best pastime for day-to-day life. When your favorite phone or laptop accidentally gets damaged whether minor or major, visit our Ipad and iPhone repair Medicine Hat store. Here we have our experienced technicians, who are trained to fix any issue and restore your Apple phone and iPad back to working condition. You can visit our iPhone maintenance shop for the following featured services:
Cell phone repair, laptop repairs, and more!
Dr. Phone Fix Medicine Hat is here to take care of all of your needs when it comes to mobile and laptop repairs and maintenance. We offer quality repairs for all major smartphone brands, including Apple, Samsung, Google, and more! Our laptop and PC repairs include CPU maintenance, monitor fixing, laptop screen replacement and restoration, and various other computer hardware fixes. To learn more about our cell phone and Laptop Repair Services in Medicine Hat, visit our local computer repair shop near you.
Repairing done the right way
We repair all phones and PCs correctly with quality parts, not just to make a quick buck on the deal. Our technicians are well-trained and experienced professionals who have helped thousands of people get their phones repaired correctly and with care.
Save money on your device.
A cracked iPhone screen doesn't have to cost you an arm and a leg! We can repair your broken Apple mobile device or Macbook for a fraction of the cost and provide professional service. The Computer Repair store in Medicine Hat with Dr. Phone Fix is highly affordable and flawless.
Guaranteed quality and fast turnaround
We have the skills to fix any repair, new or old, thanks to our highly trained technicians. Plus, we offer a warranty on all replaced parts plus a 30-day warranty on the screen. Let us be your go-to for all of your cell phone and PC repair needs in Medicine Hat!
Selling an old mobile phone or laptop at market price.
If you are bored with your old iPhone or want to sell your outdated PC, then Dr. Phone Fix Medicine Hat will help you get the best price for your device.
Commitment to the Excellence
Dr. Phone Fix Medicine Hat is committed to providing you with an excellent service - that's why we offer you a market price for every mobile device model before you submit it to get fixed. You can rely on both our Samsung phone repair Medicine Hat services and their prices.
Why choose us as your cell phone repair partner?
We have the experience and expertise needed for quality Apple, Samsung, Google and Motorola Cell Phone Repairs at affordable rates. We offer reasonable HP, Sony, and Dell laptop and computer maintenance rates that are guaranteed upfront, so you know exactly what you're paying before the work is completed. Put our skills to the test today by contacting us at (403) 487-0257 right now!
Get in touch with us
1820 Strachan Rd SE #101, Medicine Hat, AB T1B 4J8, Canada
Store Hours
Monday
09:00am - 07:00pm
Tuesday
09:00am - 07:00pm
Wednesday
09:00am - 07:00pm
Thursday
09:00am - 07:00pm
Friday
09:00am - 07:00pm
Saturday
09:00am - 06:00pm
Sunday
11:00am - 06:00pm
Ask Your Query
Free Evaluation

Save time and money by diagnosing what's wrong with your smartphone for free.

Price Matching

Get the best deal on your repair! We provide the best-in-industry prices.

Quick Turnaround

The majority of our repairs may be completed in less than 30 minutes.

Lifetime Warranty

All parts and labour involved with your repair are covered by a limited lifetime warranty!
Brands we Service