Welcome to Our Store
Dr. Phone Fix - Prince George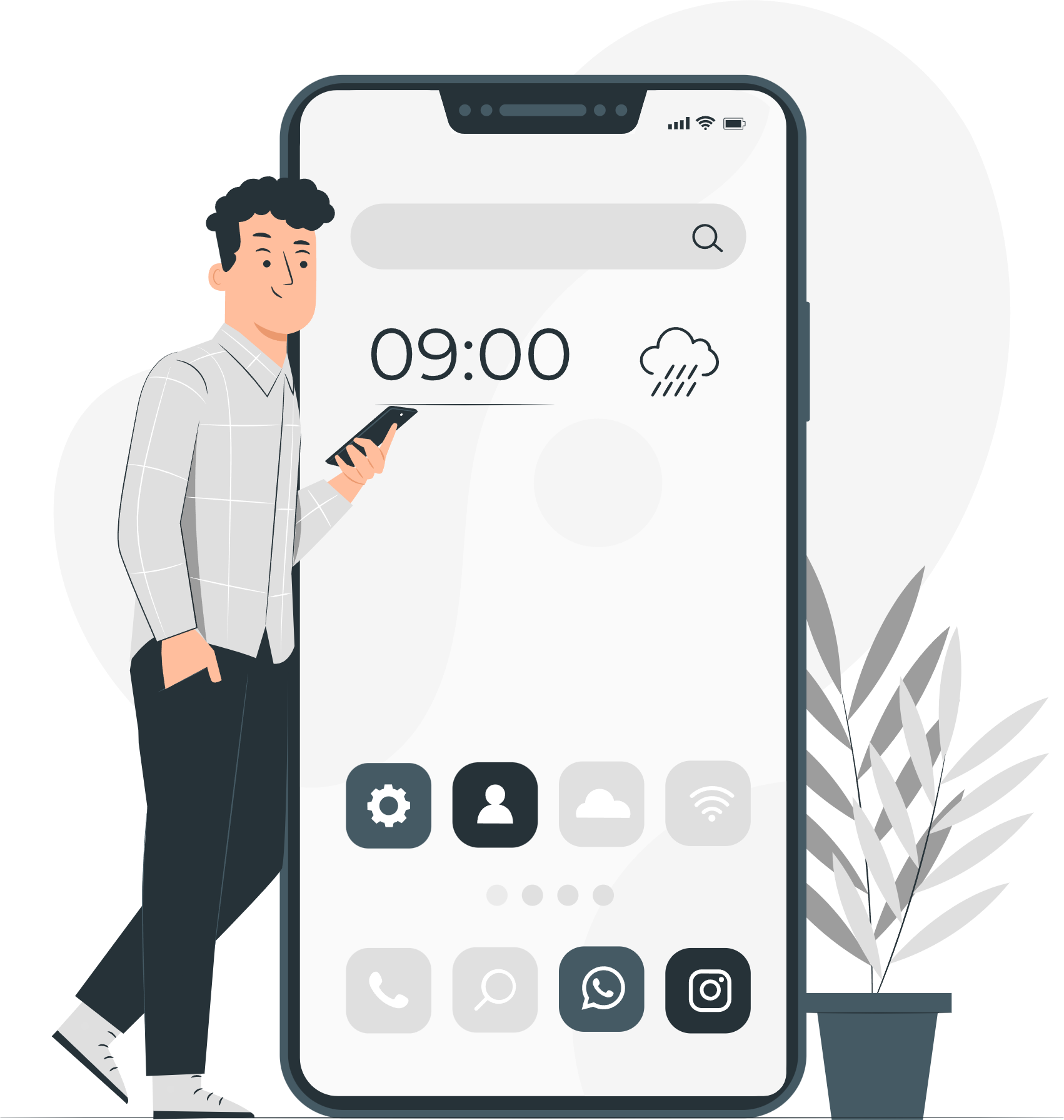 About Dr. Phone Fix - Prince George
Mobile Phone Repair Service
It's quite challenging to find enough time throughout the workweek to get your phone or computer repaired. Dr. Phone Fix Prince George technicians are the best if you need experienced cell phone repairs or computer service. We can fix your phones, computers, laptops, iPhones, iPads, and Macbooks at highly affordable prices. Whether your mobile phone has been dropped or is experiencing operating system problems, the experts at Dr. Phone Fix can assist in restoring your phone to 100% with our professional mobile cell phone maintenance services.
Laptops Repair Service
For many of us, laptops serve as our sole working equipment. If you have one that is not working, your business could lose out on precious time and earnings. In Prince George, Dr. Phone Fix provides the highest level of laptop repair services. Let us assist you in getting your laptop operating optimally with our experienced technicians and excellent techniques.
Computer Repair Service
For some businesses, desktops are among the most expensive items for accomplishing several routine tasks. Your business may suffer once they are restored, though, if yours are performing at a different peak. If you require desktop repair services in Prince George, work with the experts at Dr. Phone Fix. We'll rectify your PCs and restore their functionality to its maximum.
iPhone Repair Service
As one of the most essential pieces of technology in our daily lives, iPhones are among the most important things to get fixed by Dr. Phone Fix. Our team of tech experts is well-versed in managing any problems that may arise with your MacBook, iPad, and iPhone device.
Due to the iPhone's integrated motherboard, not all repair shops can handle this particular repair. However, our skilled technicians are well-versed in how to fix a wide range of different issues with iPhones, such as front LCD/screen replacement services, water damage diagnostic, battery replacement, charging port repair, camera repair, speaker repair, microphone repair, headphone repair, network issues, power button problem, software issues, etc.
iPad Repair Service
When using an iPad, you could experience problems with the screen, the LCD or screen, the Power button, the Volume button, the Home button, the charger connector, the battery, etc. Although we are sure that the repairs we do will be of high quality, we do provide a guarantee with each repair in case you do discover a problem.
Find high-quality yet reasonably priced mobile, laptop, and desktop device fixing facilities from Prince George's premier laptop and mobile repairing store. Have our highly qualified, trained, and certified technicians examine and repair your equipment and make them reusable in a very short instant of time.
We take satisfaction in being Prince George's top cell phone and PC repair specialists. For more information or to arrange your mobile device repair services right now, get in touch with Dr. Phone Fix at +1 236-423-0967.
Get in touch with us
1600 15th Ave Unit#155, Prince George, BC V2L 3X3, Canada
Store Hours
Monday
09:00am - 07:00pm
Tuesday
09:00am - 07:00pm
Wednesday
09:00am - 07:00pm
Thursday
09:00am - 07:30pm
Friday
09:00am - 07:00pm
Saturday
09:00am - 06:00pm
Sunday
11:00am - 06:00pm
Ask Your Query
Free Evaluation

Save time and money by diagnosing what's wrong with your smartphone for free.

Price Matching

Get the best deal on your repair! We provide the best-in-industry prices.

Quick Turnaround

The majority of our repairs may be completed in less than 30 minutes.

Lifetime Warranty

All parts and labour involved with your repair are covered by a limited lifetime warranty!
Brands we Service
What Our Customers Are Saying
User Rating 4.9 out of 5
brianne gibson

5 months ago

Couldn't have asked for a more pleasant experience. Was fast, wasn't out to break the bank for screen replacement, and super nice to talk to. I will return. Thank you Dr. Phone fix

DIEUMERCI AGAKIZA

in the last week

They were able to diagnose my phone problem free of charge aswell as answer all my questions before repairs were started.

Matt Russell

2 months ago

Mico was amazing. Great guy with a wealth of knowledge. Came up with a good plan to fix both of my phones and save $ in the long term. Thanks Mico!

Paige Berlinguette

4 weeks ago

Nick was wonderful! Went in for a new phone screen protector and he put it on for me! Very knowledgeable and personable 10/10 service