Welcome to Our Store
Dr. Phone Fix - Kamloops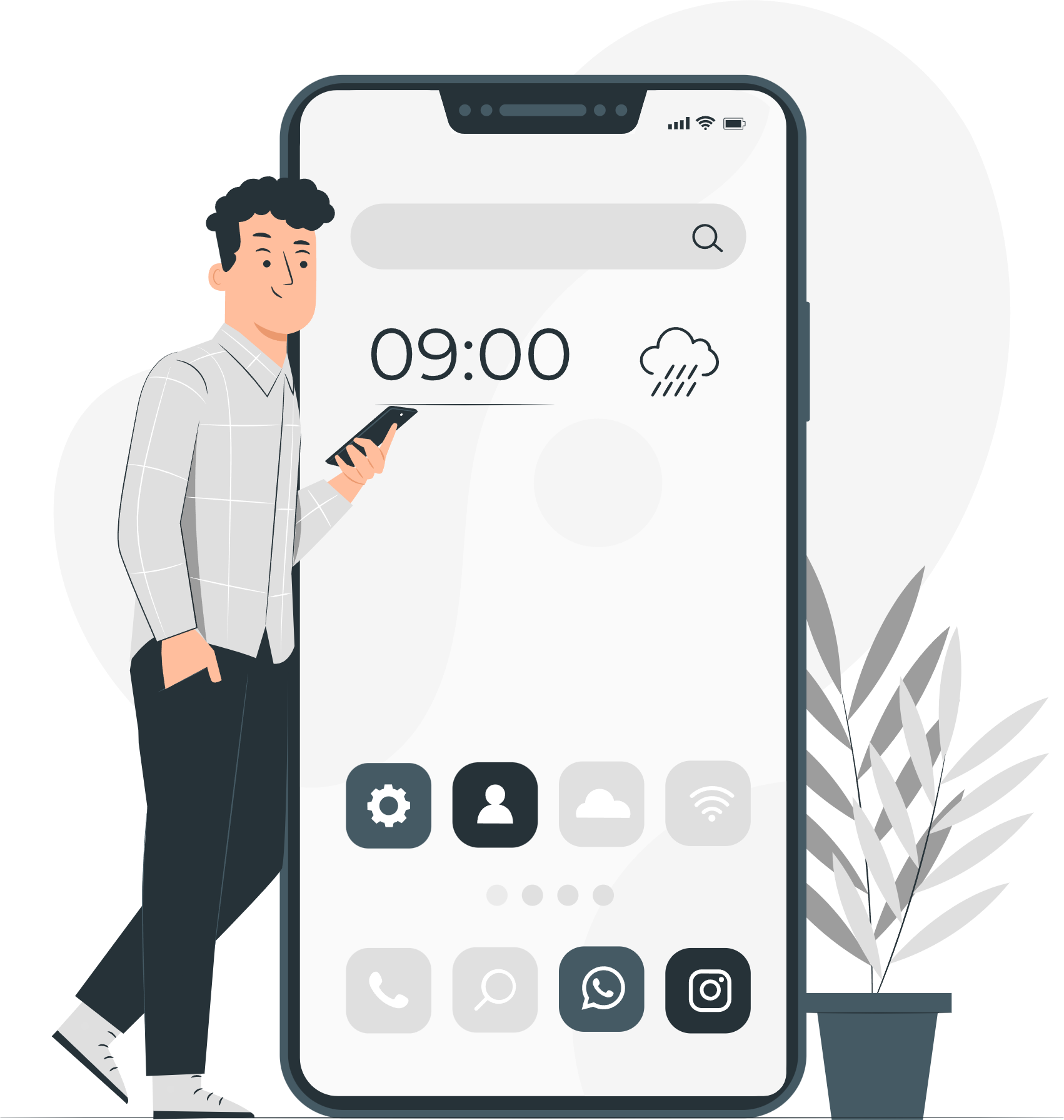 About Dr. Phone Fix - Kamloops
If you are in need of iPhone repairs, iPad screen replacement, or MacBook repair, Samsug Screen Replacement , Samsung Battery Replacement and more the friendly team at Dr Phone Fix is here to help. Visit us if you are located near Kamloops, British Columbia for helpful services and quality repairs. We understand that when your electronics break, it can halt your daily activities and responsibilities. Let us get your life going again with quality repair services.
Our iPhone ,iPad Samsung and More screen repairs will bring new life back to your damaged electronics. Read on to learn more about our helpful services here in Kamloops, British Columbia.
Personalized Electronic Services
We take pride in being your one-stop shop for everything related to electronic repairs and services.
Sell My iPhone
If we find that your iPhone is beyond repair, or if you have decided to sell your current phone to upgrade, we make it easy to sell your iPhone if our Apple phone repairs can't save your phone.
Sell My iPad
Additionally, if you have an iPad that you are looking to sell instead of repair, we promise to offer you a fair price on your electronics.
Reach out to our store today to learn more about our services and schedule your visit. For more, give us a call at (236) 425-3454.
Get in touch with us
450 Lansdowne St, Unit 230, Kamloops, BC, Canada - V2C 1Y4
Store Hours

(Open)

Monday
08:30am - 06:30pm
Tuesday
08:30am - 06:30pm
Wednesday
08:30am - 06:30pm
Thursday
08:30am - 06:30pm
Friday
08:30am - 06:30pm
Saturday
09:00am - 06:00pm
Sunday
11:00am - 06:00pm
Ask Your Query
Free Evaluation

Save time and money by diagnosing what's wrong with your smartphone for free.

Price Matching

Get the best deal on your repair! We provide the best-in-industry prices.

Quick Turnaround

The majority of our repairs may be completed in less than 30 minutes.

Lifetime Warranty

All parts and labour involved with your repair are covered by a limited lifetime warranty!
Brands we Service
What Our Customers Are Saying
User Rating 4.8 out of 5
Zachary White

5 months ago

I called around for a back glass replacement and Dr.Phone was the cheapest and quickest. What was quoted online as $150 from a random source was $50 in-store. An amazing company with great staff, I will come back as often as my phone breaks. Siwa was awesome!

Great service with a smile. Cleaned my phone to correct the issue instead of just selling me parts and repair. Very pleased and highly recommend!

She was incredibly helpful and because it was a small repair, she didn't charge me for it because it was so small. The phone tech was able to finish his work because of her. She now has a lifetime customer.

Bruce Johnson

4 months ago

I have great service by Sidhu today. She kept me smiling and laughing all the time I was in getting a new glass and new OtterBox cover. She is a very great person to have working for your store.

MrRock AndRoll

4 months ago

Thanks for all your help . I sure appreciate it. My phone is my life line . I just go to screen protector for my mom's new iPhone 7 too. The lady put the screen protector on both phones for me wonderful service. If you need anything phone related come here Dr. phone fix.